Microsoft is mostly criticized by the Linux community for their closed-source Windows operating system which single-handedly outperforms the popularity of all the Linux distros combined. The company has been an advocate of proprietary software, but in the last couple of years, Redmond has made a lot of contributions to the open source community.
Microsoft is now one of the top-tier members of the Linux Foundation and has a regular presence on GitHub. Stuffing distros such as Ubuntu, openSUSE, and Fedora into the Windows Subsystem is the sign of love Microsoft is showing towards the Linux community.
However, on the other hand, some people might want to tie this with Microsoft's evil intentions. Earlier, it was predicted that they would digest Linux in the long run. If Windows becomes capable of running Linux applications someday, then people might fall for it.
Leaving all these things aside, one important thing to consider is that various free and open-source software available for Windows 10. If you want to take advantage of Windows 10's fluidity and other features, you can do so with a touch of open source.
1. Firefox – Open source browser for Windows 10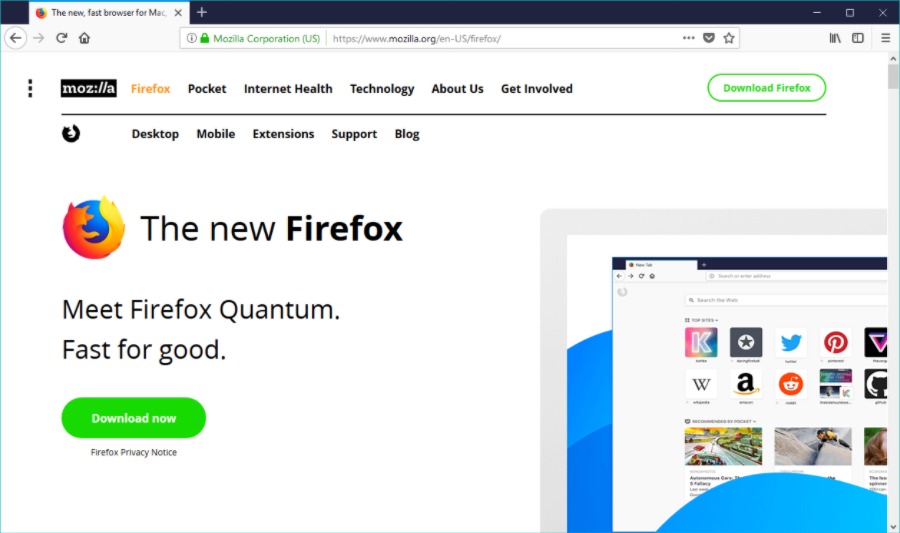 Developed by Mozilla Foundation, Firefox is an open-source web browser which was first released in 2002. Firefox started to lose its user base after the arrival of Google Chrome in 2009. But last year, Mozilla gave a massive transformation to Firefox, and now it stands proudly in front of Chrome and other leading browsers.
Firefox is the default web browser on various Linux distributions, but it also has gigantic user based on the Windows platform, and not to mention Android.
2. Chromium – Open source alternative to Edge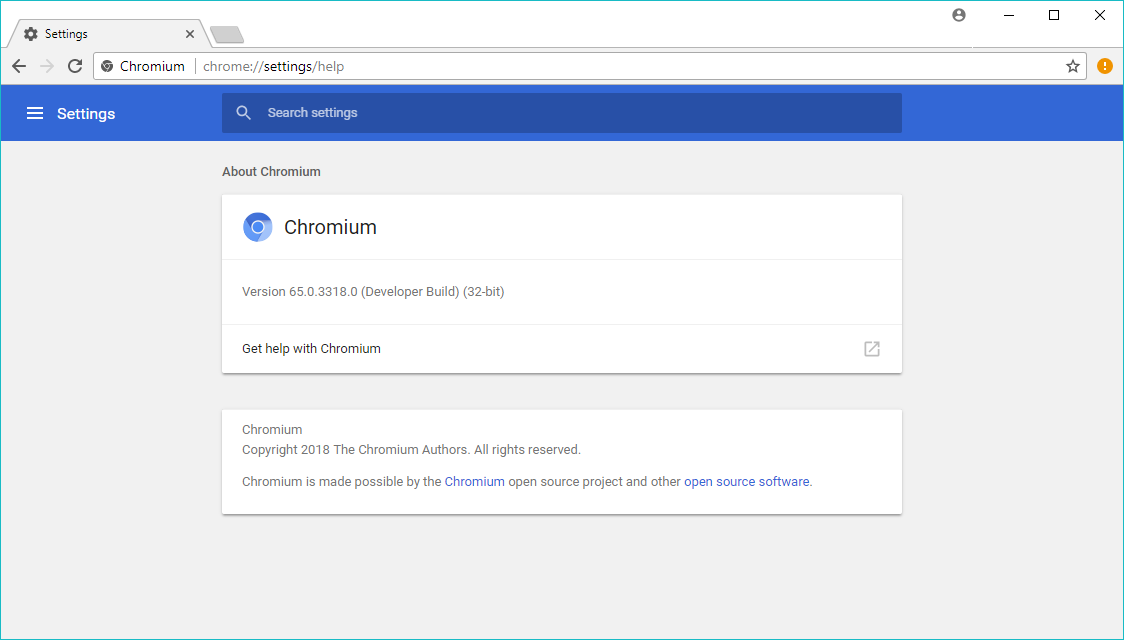 People often criticize Google Chrome for its proprietary nature; its daddy Chromium is always ready to rescue the popular browser with its open source goodies. In fact, Chrome borrows its base code from Chromium after which Google makes some changes.
One of the advantages of having Chrome or Chromium is that you can stream content from your desktop to TV screen using a Chromecast receiver.
Chromium has posed itself as a serious contender for the default web browser on Linux systems. When it comes to Windows 10, many people are stuck to Chrome, but Chromium can be a great alternative if you want to fill your proprietary machine with some open source software.
3. VLC – Open source alternative to Windows Media Player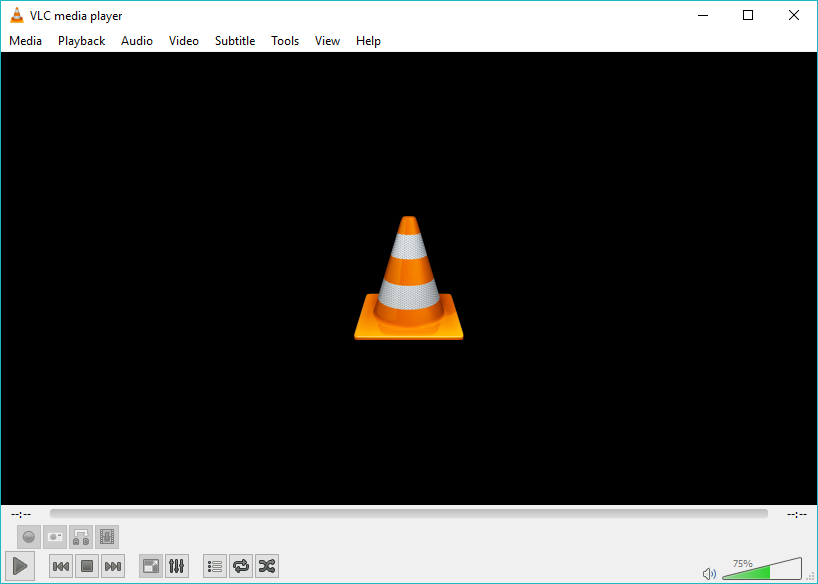 It's hard to imagine a Windows 10 machine without the VLC. That's the reason it has bagged the top position on our list of best media players for Windows 10. The open-source media player developed and maintained by VideoLAN.
4. DC++ – Open source file-sharing client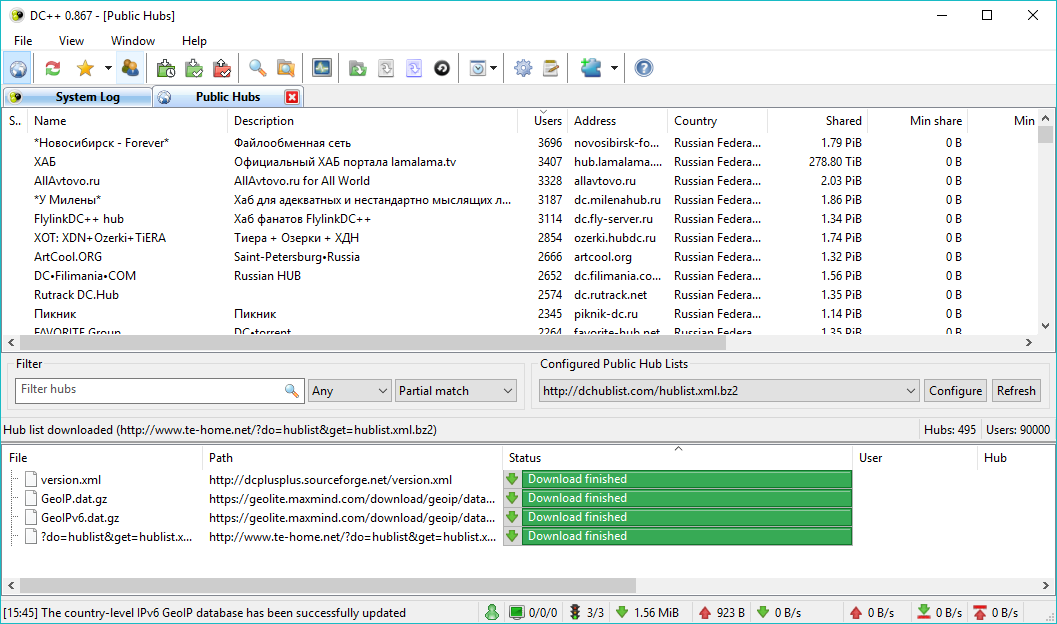 You might have heard about the direct connect (DC) protocol used for sharing files over the internet. The open source DC++ is the most popular peer-to-peer file-sharing client based on the direct connect protocol.
You can use DC++ as an alternative to BitTorrent. Other than Windows, various DC clients are available for macOS and Linux. Read this post to know more about the pros and cons of DC++.
5. qBittorent – Open source torrent client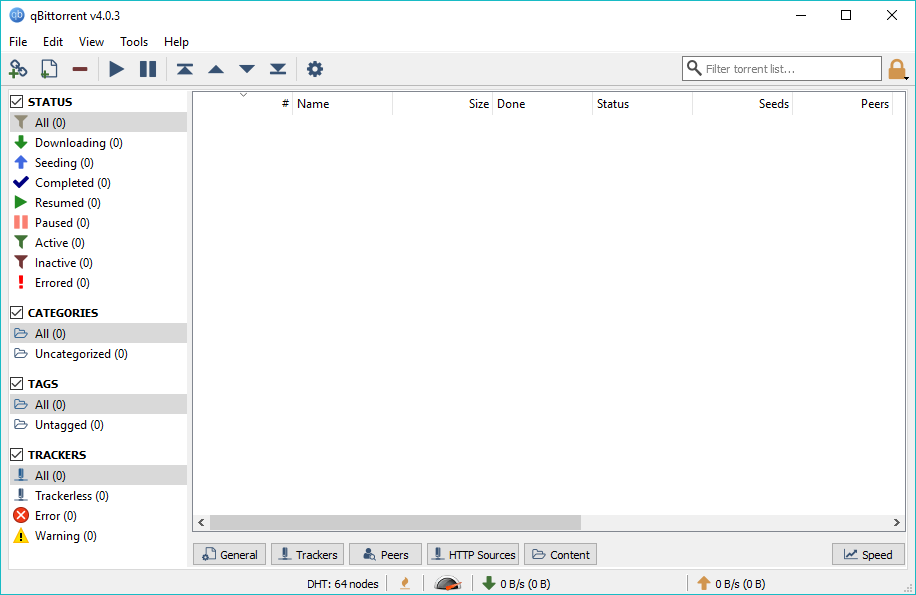 qBittorrent is an open source client for Windows 10 which is used to download torrent files. The letter q in the name qBittorrent is because it is designed using Qt. qBittorrent is also available for other operating systems including macOS, Linux, FreeBSD, etc